Finding the best option
We look at all the local care options and check their availability, then send across the contact details to you. All you have to do is to review the options and choose the one that best fits your family's needs and budget.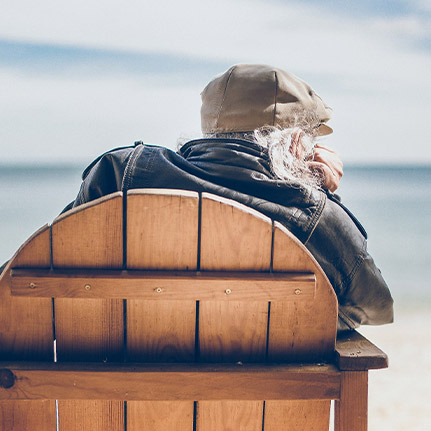 Saving you time
Finding the right care can take a long time. Our experienced care support team know which of the best care providers have available spaces so that you don't have to spend countless hours phoning care providers who are already full.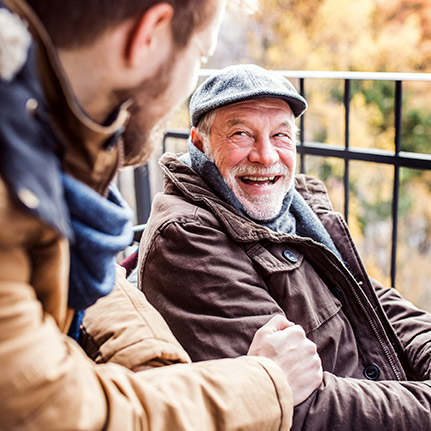 Helping in a care "emergency"
Many families have been let down by their carer and we can help you find emergency cover sometimes within 24 hours. Our care support team can help you sort out your short term and long term care options to ensure that you are left in the lurch.