How to Encourage Social Interaction in Dementia Patients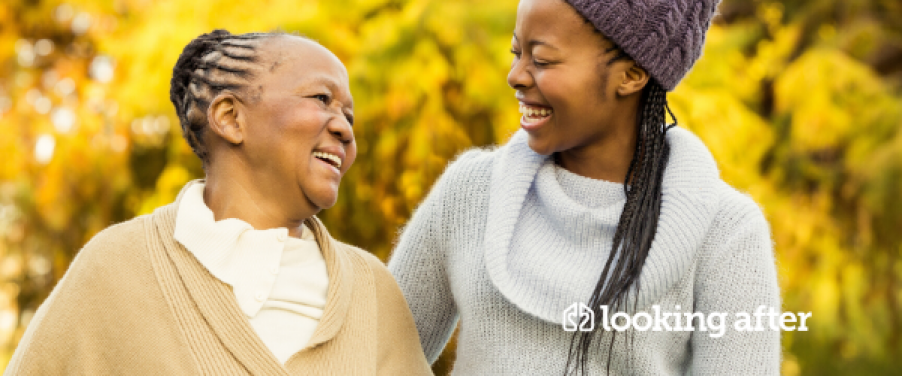 As your loved one's dementia progresses, they're at risk of becoming socially isolated, which leads to depression, loneliness and escalated cognitive decline. Elders in dementia care may struggle to maintain an active social life without the help of loved ones. Though their verbal and communication skills are declining, their necessity for social interaction isn't. Find out why it's so important and how you can help. 
Benefits of social interaction in dementia
Researchers have found numerous benefits associated with social interaction and slowing down cognitive decline. Even people who have not shown signs of memory loss should still participate in regular social activities, as loneliness has been linked to progression of dementia. Studies have found that those who stay socially active tend to have lower blood pressure and reduced cardiovascular problems, as they are also more likely to exercise and eat a balanced diet. Having regular interactions with friends and family help to maintain your loved one's independence and avoid conditions like anxiety and depression. Crucially, those who have larger social networks were also 26% less likely to develop dementia in late adulthood, compared to those with smaller social circles. 
Risks of isolation
Elderly people and especially those with dementia are at a higher risk of social isolation. This is due to decline in their physical and cognitive abilities, which may prevent them from interacting with friends and family. A US study found that dementia patients received as little as 2 minutes of social interaction a day. It was also found that only 1 hour of socialising per week can bring measurable benefits to the person in dementia care. Elderly who do not socialise regularly are trapped in a cycle of loneliness and depression, which furthers cognitive decline. It is no wonder that researchers call for social activities to become part of the treatment. 
Keeping your loved one social
It's important to keep the dementia patient engaged with a range of social activities that will boost their quality of life. Their disease poses challenges in communication with friends and family, so you may need to take initiative in organising regular meet ups or outings together. There are often local activity groups available like singing and arts where your loved one could engage with other people and stimulate their brain by completing the tasks. Whilst looking after your loved one, you may have noticed that they are likely to participate in social interaction at certain times of the day, so it helps to work around their schedule. Creating a positive environment will encourage them to communicate. Try speaking slowly, use shorter sentences and eliminate background distractions like TV or radio. Maintain a conversation while doing daily tasks like cooking or cleaning. Even if they don't respond, their brain will be stimulated anyway. This could be appropriate if your loved one struggles with communication as the disease progresses. Most importantly, ensure they are not excluded from social events with friends and family and tailor their favourite activities to their current ability. Even something as simple as listening to their favourite music and singing along together could help create a fulfilling social experience and create cherished memories for the both of you. 
Finding Care
If you are looking for help in finding care for your loved one, perhaps you need support for a few days a week or something longer, we can help you to find what you need. Take a look at our free care finding service here.